---
1

321

Accessories

Archive

Auto Category Type

AWS Managed Cloud Services

AWS Professional Services

Backup

Bare Metal

Block Storage

Business Continuity

Cabinets

Cages

Cateegory 7

Categor444y 4

Category 1

Category 10

Category 11

Category1

CategoryTest

Cloud Block Storage

Cloud Desktop

Compute 1

Consulting

Dedicated Server

Digital Marketing

Disaster Recovery

Edge Computing

Edge Delivery

Edge Monitoring

Edge Security

Electronics

Email + Archive

Email + Backup

Email + Security

Email Security

File Storage

First Category

General

General1

General2

Gent Cat 1

Golf

Hardware

ICP Service

IP Phone

Managed Services

NCategory

Networking

Object Storage

Office 365

Promo Backup

Promo Bare Metal

Promo Cloud Desktop

Promo Dedicated Servers

Promo Web Hosting - 2020-04-14 11:52:06.496638+00

Replication

Resource Pool

SD-WAN

Seller 1 Cat

Seller Category Test

Software

Storage

Tax testing

Tech Stuff

Telecommunication

test

test11

TestImportedCategory

To be Deleted

UCaaS

Virtual Desktops

Virtual Server

Web Hosting

Work From Home
View All keyboard_arrow_down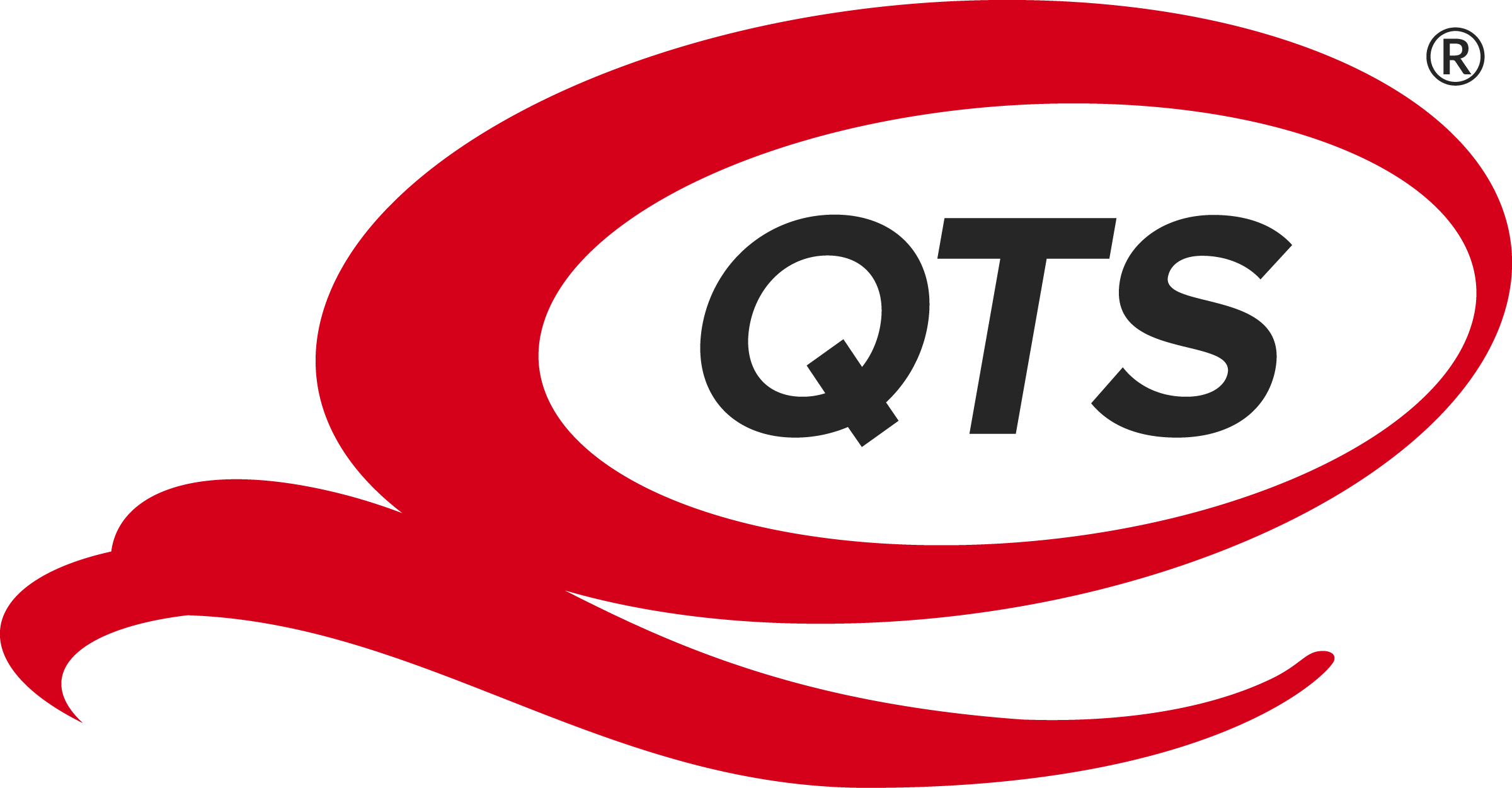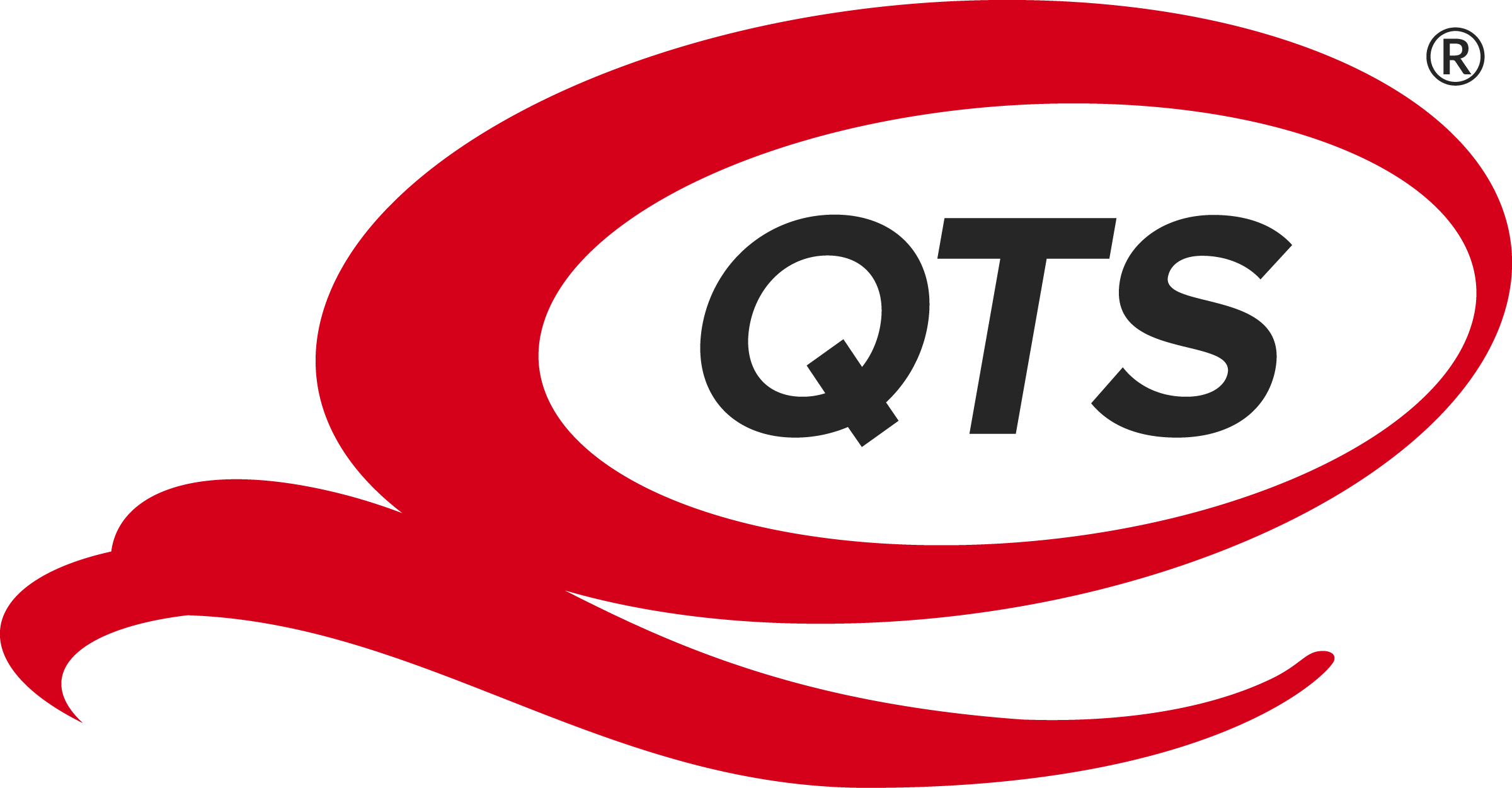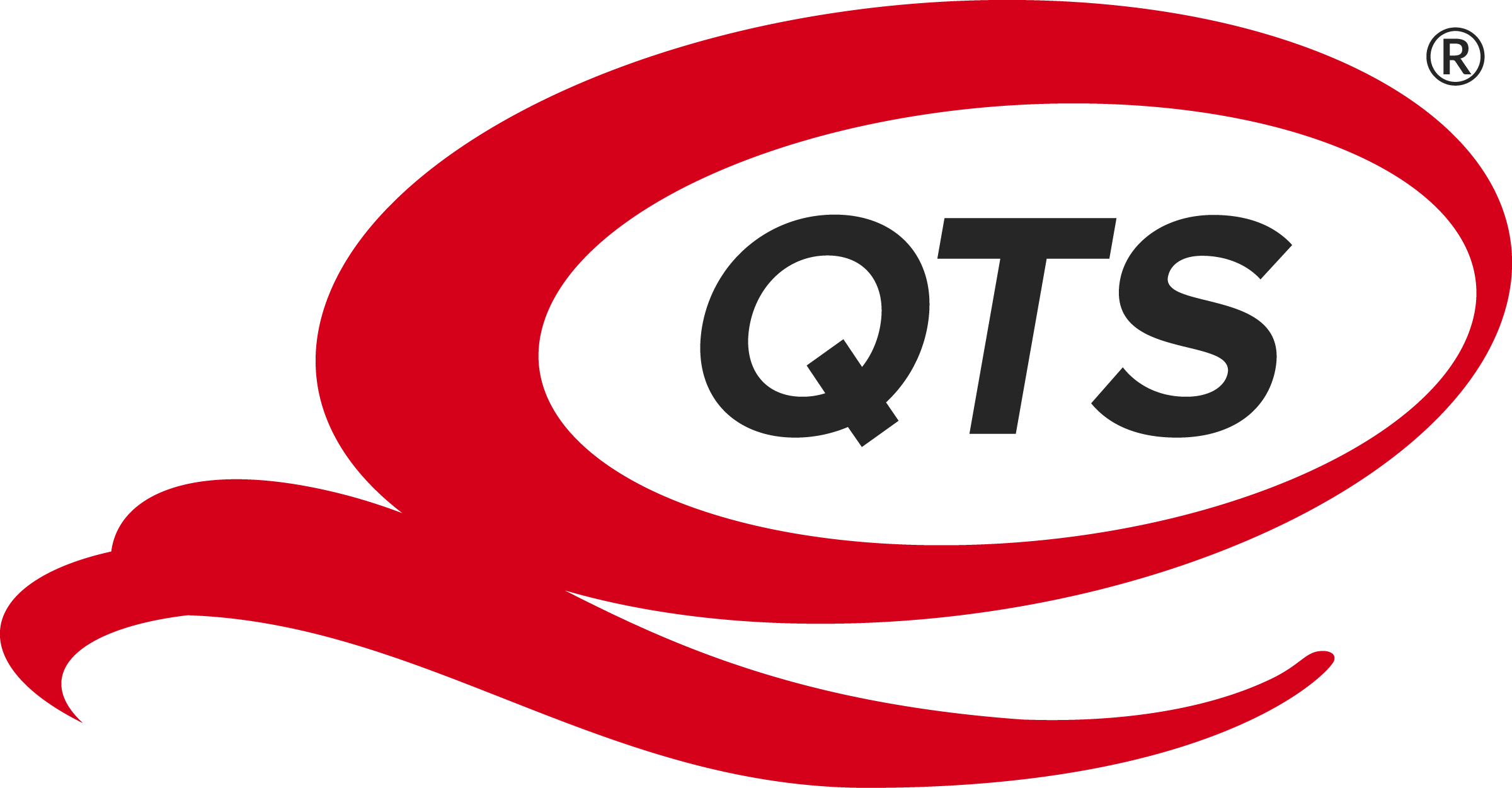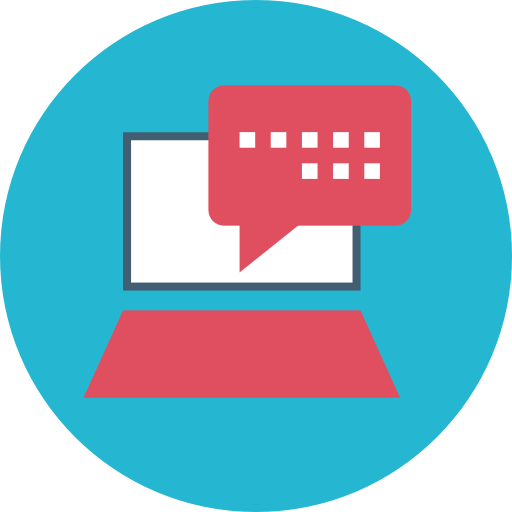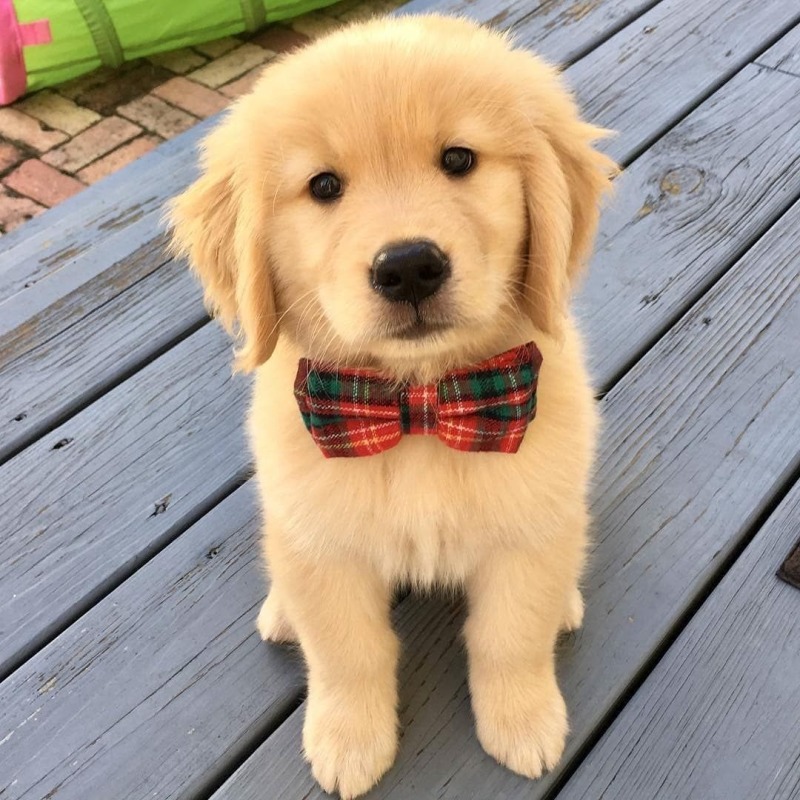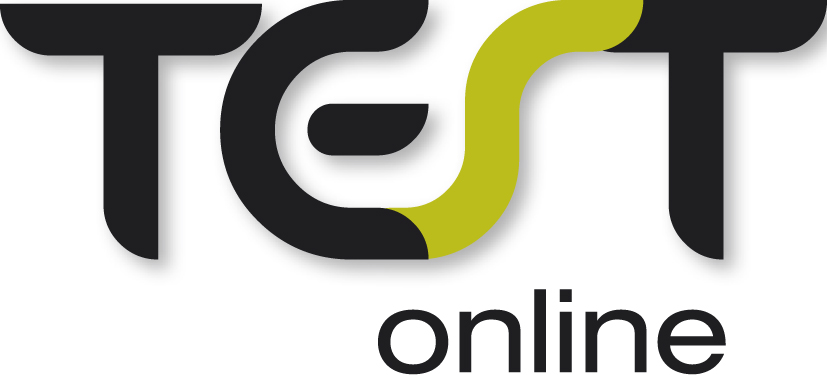 What else we offer
These are the services you can leverage at UCXmarket to help you reach your business goals.

Outbound Sales Campaigns
Communicate your value proposition to prospects by employing our sales professionals.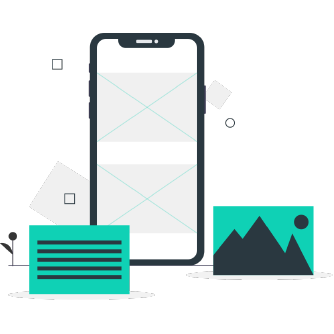 Marketing Development
Grow your business and target new markets with a custom market development strategy.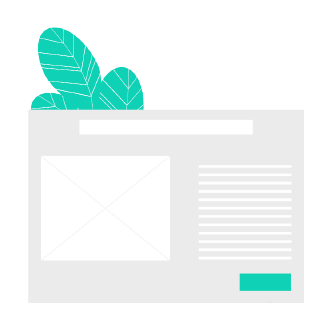 Email
Marketing
Utilize our team and tools to send commercial messages to build loyalty and brand awareness.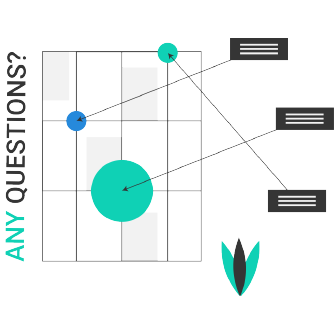 Virtual Sales Assistant
Hire a dedicated virtual sales assistant to help you built an efficient sales process.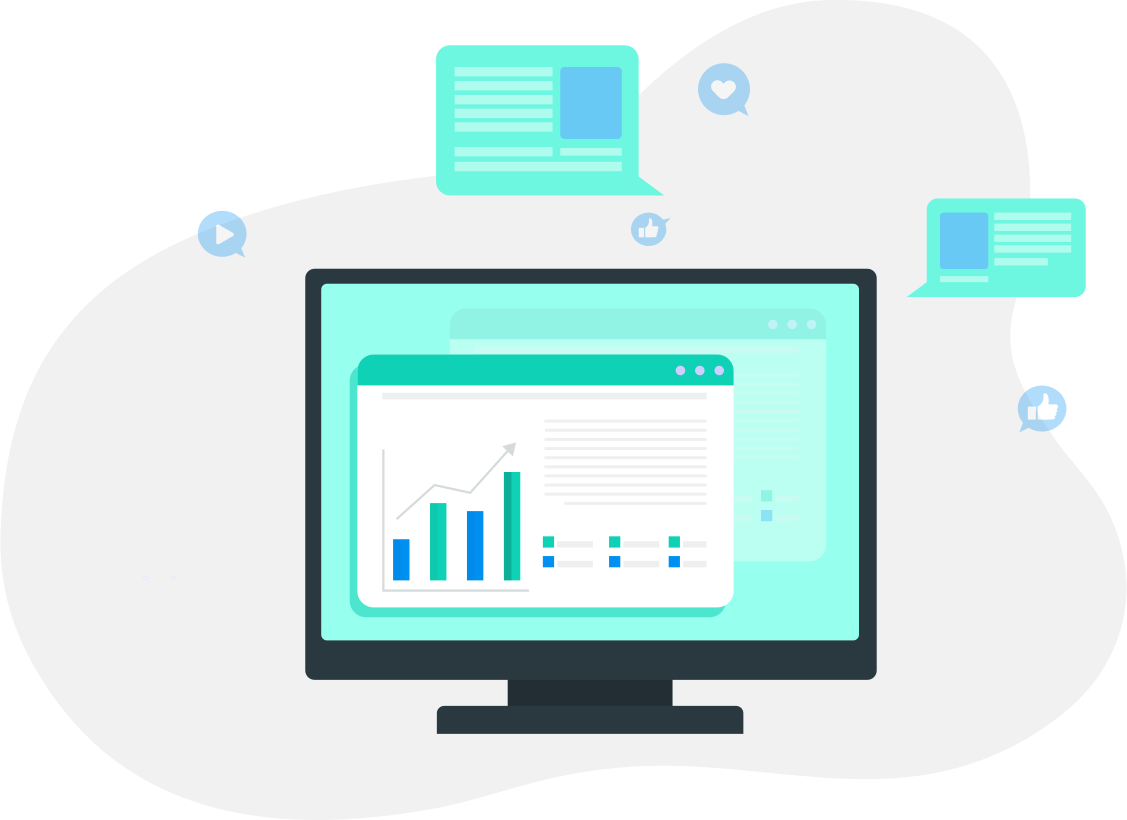 UCXmarket is an e-commerce platform for IT solutions. It automates the selling process of highly configurable solutions for sellers and provides a tailored buying experience for buyers. At UCxmarket, buyers can explore a wide range of products in different categories and compare offers from new and established providers, while sellers can expand their reach to potential customers, partner within the market, bundle products, and develop business opportunities. Sellers can also promote their products by creating their own customizable market profile and linking it with an existing website to streamline the order registration.
stars
Partner within the Market to expand on your opportunities
stars
Significantly shorten your sales cycle
stars
Productize your highly configurable and complex solutions
stars
Have a channel to list your technology solutions
stars
Expand your reach to potential customers
stars
Offer a satisfying user experience